L

aboratory
Laboratory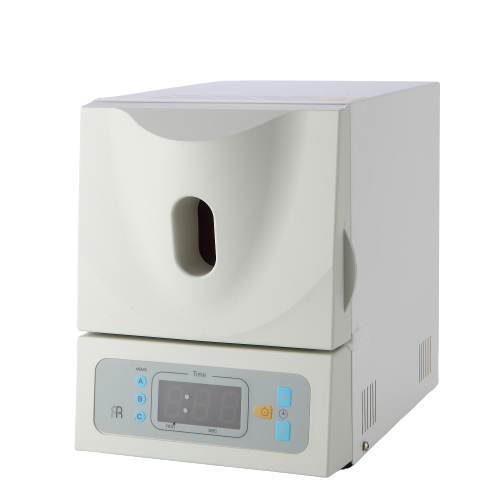 LQ-BOX
Product Information
LQ-BOX can be cured all light-cured dental composite resin material,
using 36 blue LED that provides high energy efficiency on polymerization work.

360° with lights from all directions.
LQ-BOX reduces curing time also provides less operating cost and saves your daily work.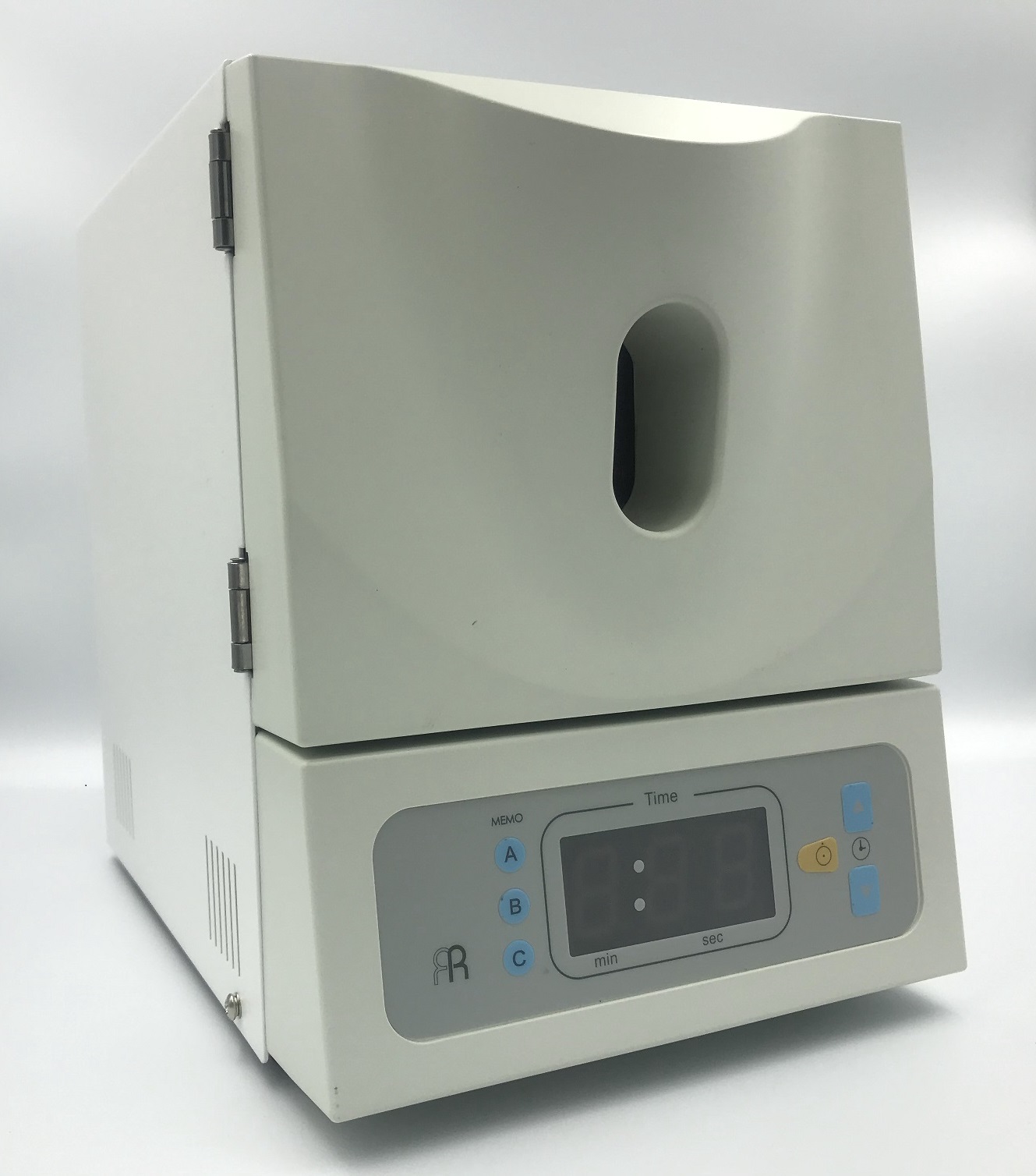 Product Characteristic:
1.
Compatible
for all post curing process of SLA or DLP 3D printing
2. Digital display control panel provides simple and user-friendly operation.
3. Rotating turn table ensures uniform polymerization results.
4. Average light intensity on turntable: at least 150 mW/cm2.
5. Audible beeping notice when curing process is completed.
Dimension : 268 mm (D) x 197 mm (W) x 245 mm (H)
Inner Size : 110 mm (D) x 110 mm (W) x 75 mm (H)
Effective wavelength: 390~470nm
Weight : 6.5Kg