L

aboratory
Laboratory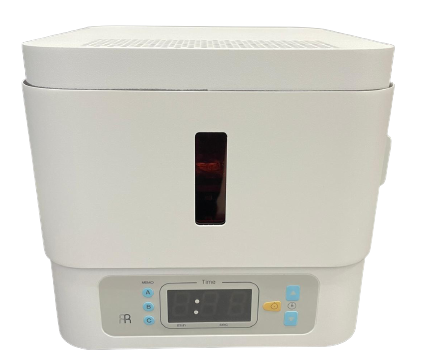 LQ-BOX III (NEW)
LED curing box
Product Information
NEW LQ-BOX III with biggest chamber, it can be cured all light-cured dental composite resin material, using 42 LEDs that provides high energy efficiency on polymerization work.360° with lights from all directions.
LQ-BOX reduces curing time also provides less operating cost and saves your daily work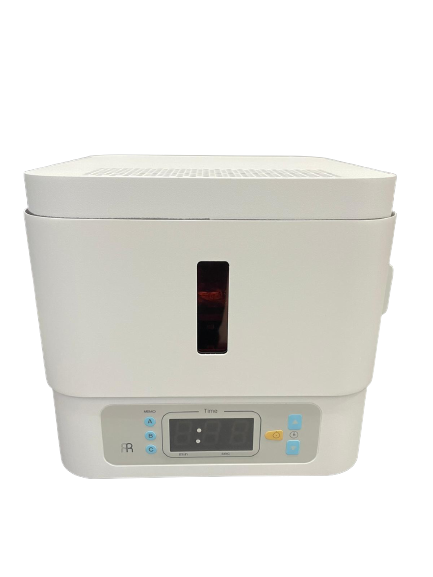 Product Characteristic:
1. Biggest chamber with 42 LEDs to be cured various rasin.
2. Providing two different turning table for application materials.
3. Compatible for all post curing process of SLA or DLP 3D printing
4. Digital display control panel provides simple and user-friendly operation.
5. Rotating turn table ensures uniform polymerization results.
6. Average light intensity on turntable: at least 150 mW/cm2.
7. Audible beeping notice when curing process is completed.


Dimension : 235 mm (D) x 250 mm (W) x 222 mm (H)
Inner Size : 200 mm (D) x 200 mm (W) x 75 mm (H)
Effective wavelength: 390~470nm

Weight : 5.5Kg