D

ental Device
Portable Digital Device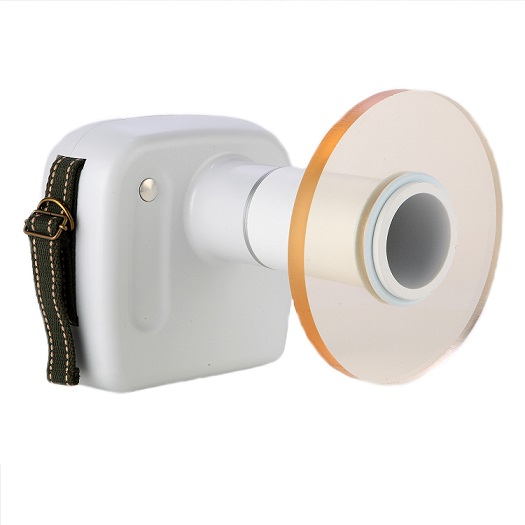 XR-01 Portable X-RAY XR-01R
Product Information
XR-01® units are the most important equipment in dentistry" is a perfect portable match to your current CBCT system.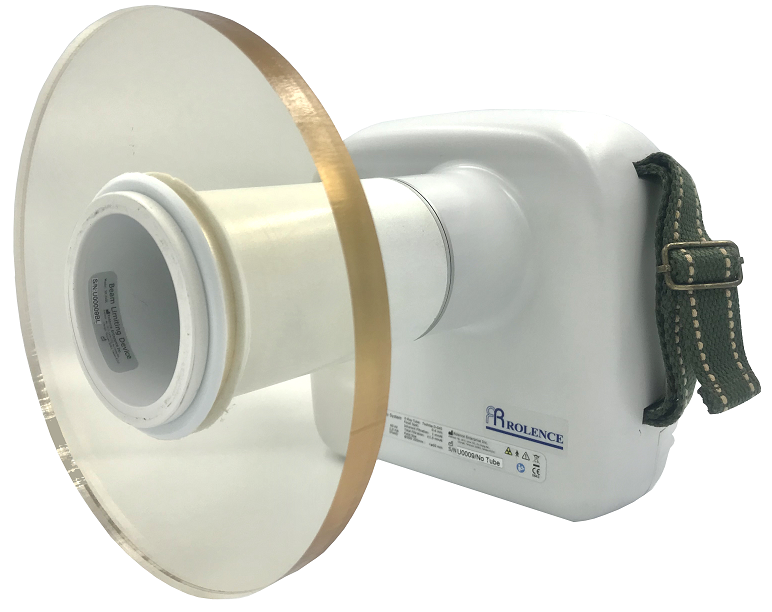 Compact in size and its portable to use it in a comfortable manner. Beside, this unit is highly ensured with safety standards owing to its minimum exposure time with low radiation environment,
and high efficiency for shot radiography gives high-quality images.
Portable X-Ray XR-01 Offer hug rechargeable battery enables easy shooting and keeping everywhere.
Display image can be compatible with PSP , sensor and film leading to the convenience of operations.
XR-01 is design with a hand strap, also simple operation, compact size to make you easy operate it by one hand only.
You can use hands for holding X-ray, or the other holder for positioning to controlling the position.
Product Characteristic:
‧ Maximum battery capacity
Rolence Portable X-Ray provides a 2,900 mAh rechargeable lithium battery as a power source.
More than 450 exposures can be obtained from one-time charge.
‧ High quality guarantee
Offer latest and highest technical specification of Canon d-045 among portable X-ray devices.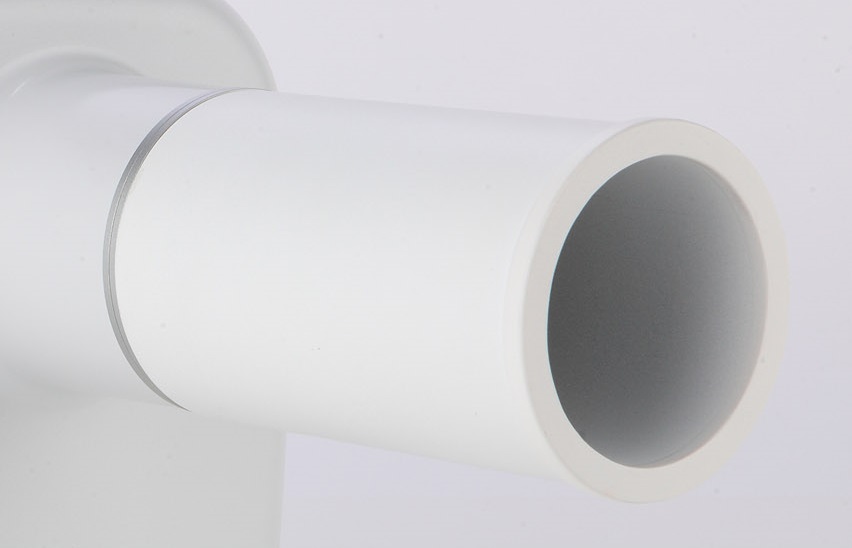 ‧Easy and convenience operate
Simple and easier operation interface can make user take quick exposure by applying
a preset value, cordless, easily and transportable.
‧High-grade image display
Compatible with sensors, film, and PSP
under 0.4 mm focal spot produces sharp, high-resolution images
‧Lowest risk
Ergonomic design and reliable safety reduces the risk,
protects users to stay with the patient during X-ray procedure.